DJM900NXS2 LIMITED EDITION WHITE 4Ch Pro DJ/Club Mixer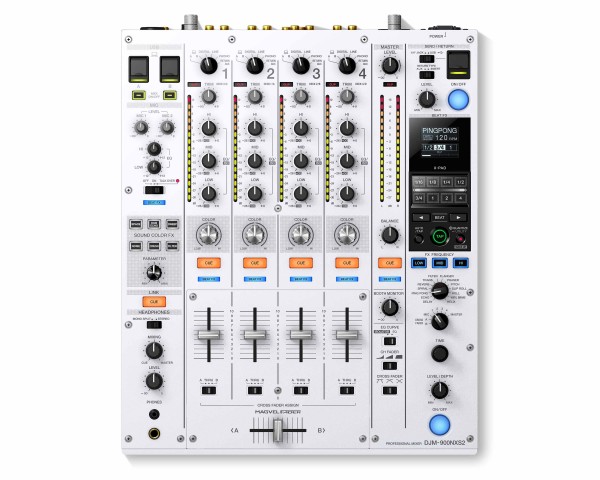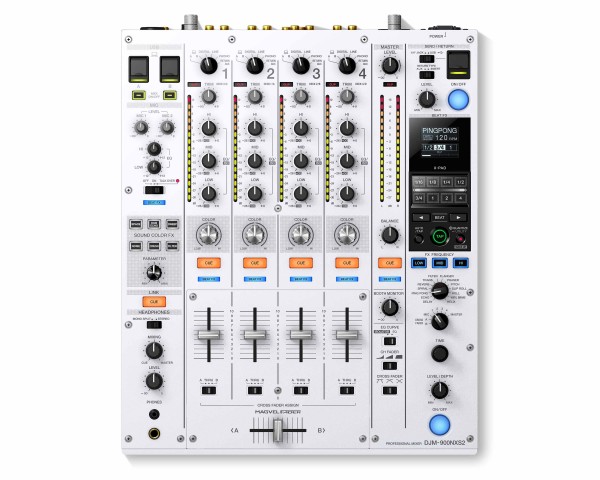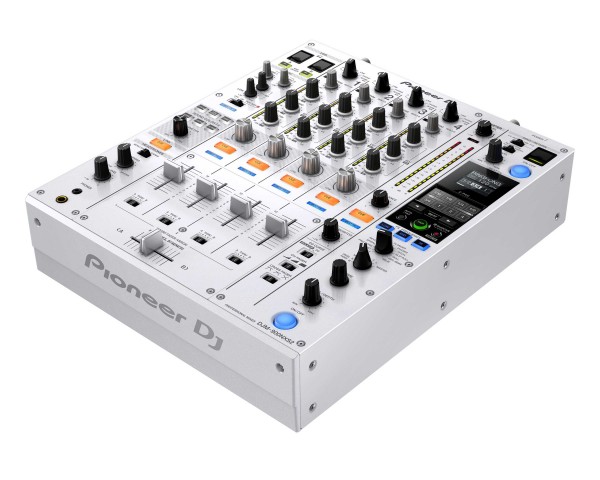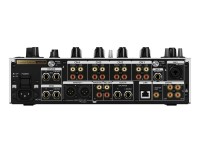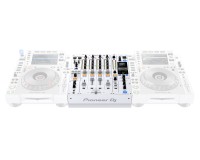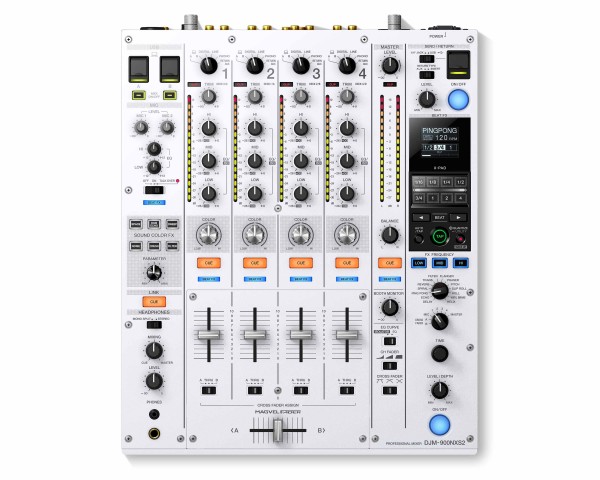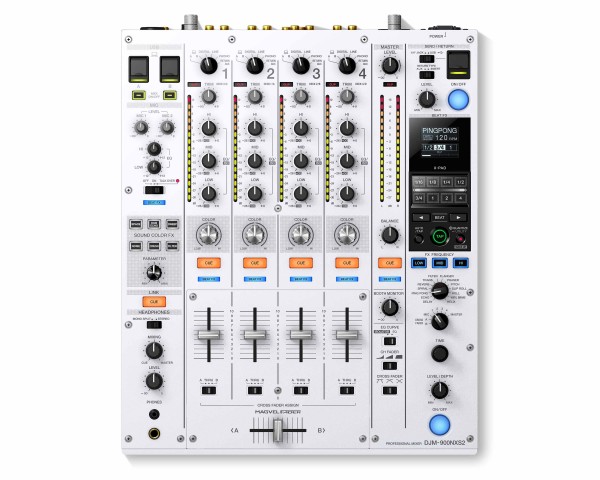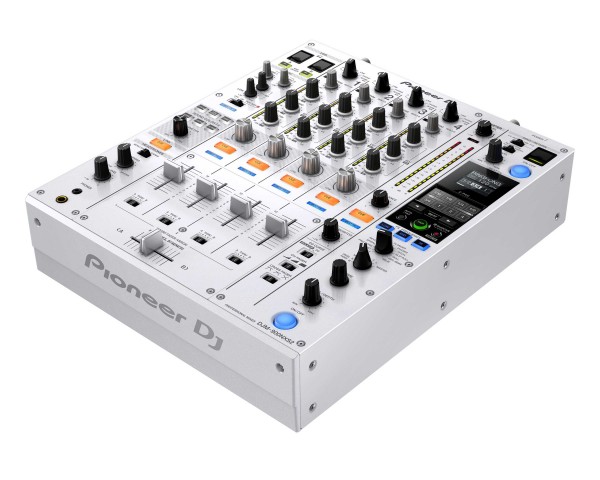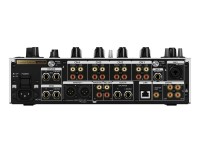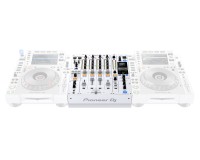 Main Features
Limited edition WHITE DJM-900NXS2 professional DJ club mixer
Part of a strictly limited run of 900 DJM-900NXS2 mixers made worldwide
Each unit features a unique gold engraved serial number on the back
Purchased singularly or as part of our WHITE BUNDLE PACKAGE
Perfect for themed occasions like white parties, bars, clubs and summertime marquee events
FREE HDJ-x10S headphones now available with our WHITE PACKAGE BUNDLE
DJM-900NXS2 LIMITED EDITION WHITE Professional Club Mixer
Take your performance to new heights with the DJM-900NXS2, which features Pioneer DJ's first ever 64-bit mixing processor for a warmer, more nuanced sound. We've fine-tuned the EQ and fader curves and enhanced the FX controls to give you even more creative choice. Plus the versatile DJM-900NXS2 has an independent Send/Return, 4 phono inputs and 2 USB ports – giving you flexibility to set it up your way.
A strictly limited run of 1,800 CDJ-2000NXS2-W decks and 900 DJM-900NXS2-W mixers will be produced, each with a distinctive plaque featuring a unique serial number.
https://youtu.be/MgCgPuEbTiY